Philippine Cycling Festival
Join the fun and excitement at the 1st Cycling Festival in the country.
From: 2022-06-03
To: 2022-06-05
Contact: www.philippinecyclingfestival.com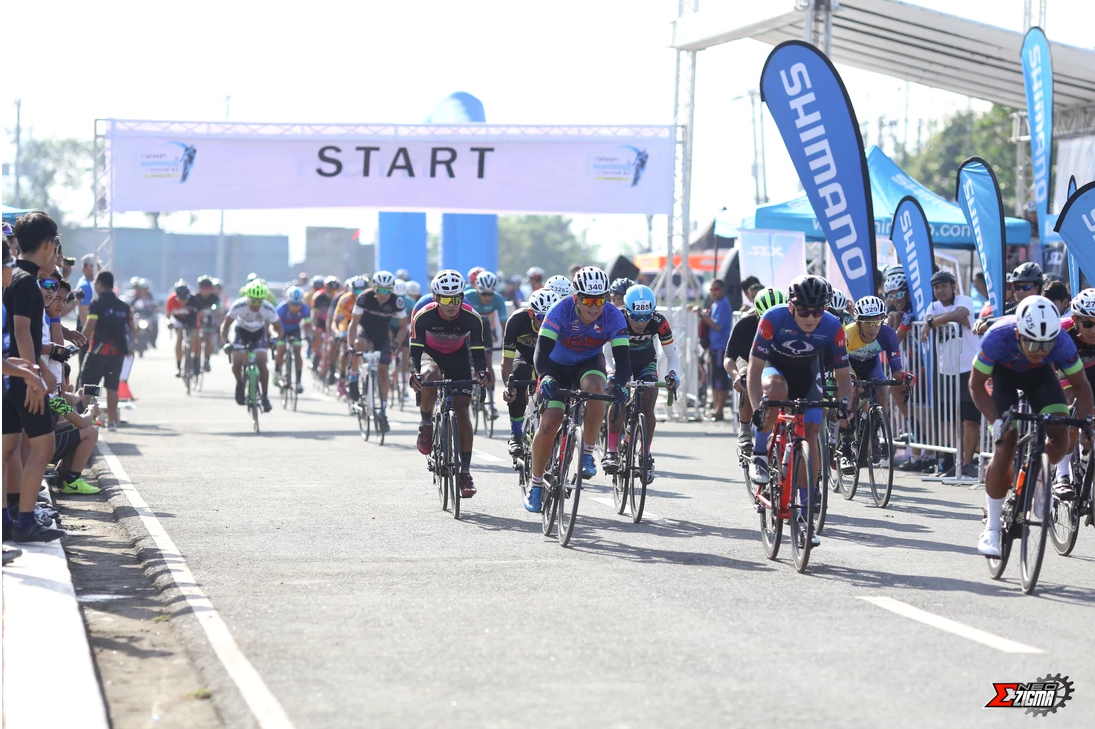 It all starts with a casual discussion on what we can do for our beloved cycling culture. We thought something was still missing. And that's where we, Neo Zigma Cycle Corporation, Shimano and Interval Gear Events Management came together to start the 1st Philippine Cycling Festival in the country. Our dream drives us to develop the Philippine Cycling Festival as an all-in-one cycling immersion activity. Where everyone; pro cyclists, casual cyclists, non-cyclist, families, friends, kids, and of course, you, can come and experience the world of cycling. By developing this event with races suitable for all ages, well-rounded brand exhibits, inspirational talks, and family fun rides, we aim to bring cyclists closer together and welcome new people into our fun, diverse and exciting community. The Philippine Cycling Festival opens its doors to every Filipino on June 3-5, 2022, at Clark Parade Grounds, Pampanga.
Back to Events