TCS Clark International Animo Marathon
Clark Animo is an annual running event in Clark Global City, Pampanga. Join and be part of one of the Philippines' most exciting marathons!
From: 2020-05-10
To: 2020-05-10
Contact: To register, you may visit https://www.tcsclarkanimo.com/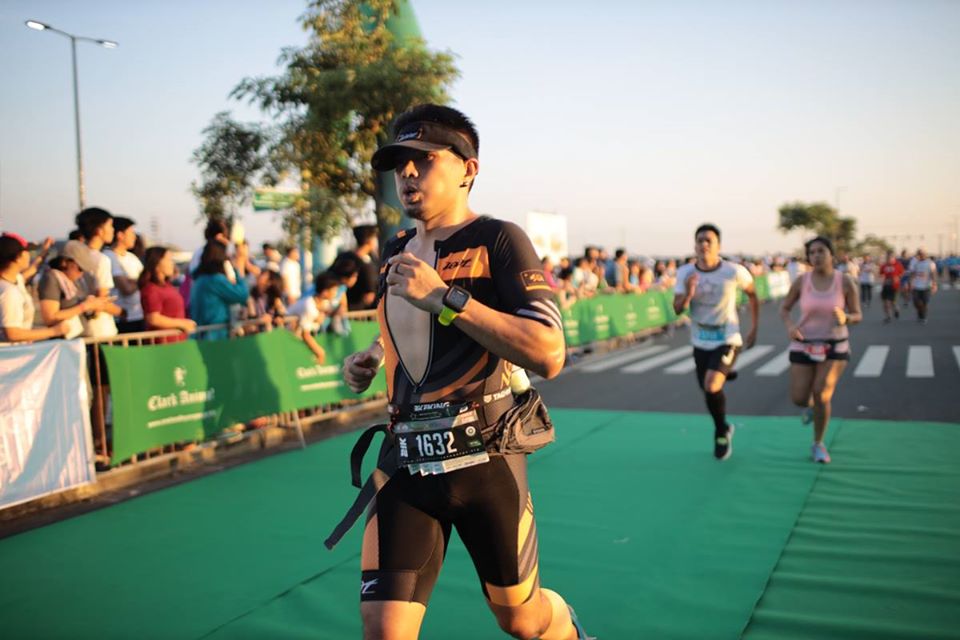 TCS Clark International Animo Marathon features a 42 KM marathon, a half marathon, and a 10 KM, 5 KM, and 2.5 KM run. This event is organized by the De La Salle Alumni Association – Pampanga Chapter. The event serves as a fundraising activity that supports the alumni association's various community projects on education and the environment. Initiated in 2009 as a fun run in the former U.S. military base, Clark Field, participants grew from 600 to more than 8,000 runners in 2019. Together with the world's leading technology company, Tata Consultancy Services, this race is fast becoming one of the major running events in the Philippines.
Back to Events