ASEAN PARAGAMES 2020
The 2020 ASEAN Para Games, officially known as the 10th ASEAN Para Games, is an upcoming biannual multi-sport event.
From: 0000-00-00
To: 0000-00-00
Contact: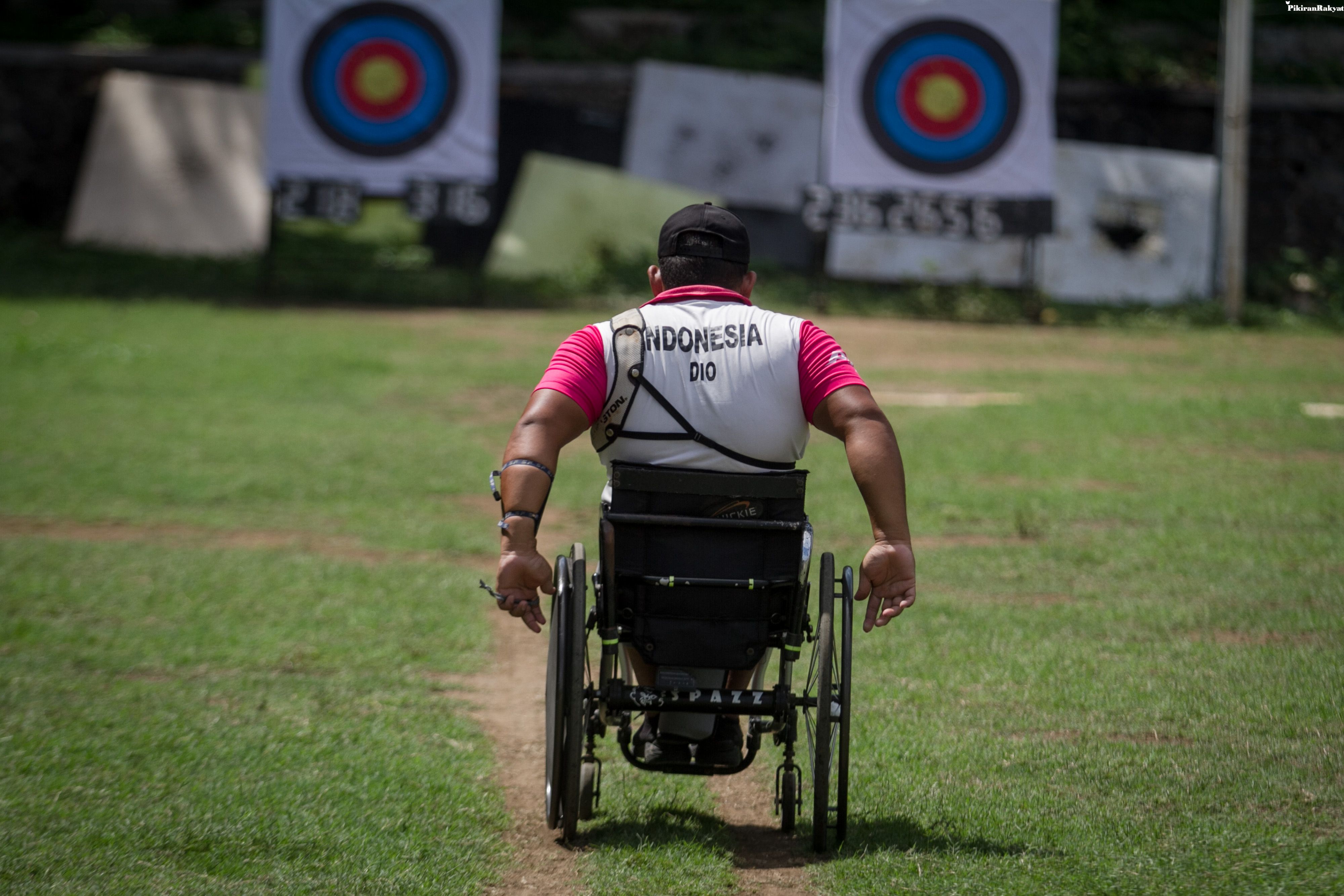 The 10th ASEAN Para Games is held after the 2019 Southeast Asian Games in the Philippines for athletes with physical disabilities. Participants came from 11 countries in Southeast Asia. The games, patterned after the Paralympics, will include athletes with various disabilities.
Back to Events